Graphic Designer / Web Designer / Photographer / Videographer
I am Brian Jouris, currently living outside of the area of Boston.  I received a Bachelor's Degree from Framingham State University.  I also earned a Professional Certificate in Graphic and Web Design from Boston University, Center for Digital Imaging Arts (CDIA) program.  It was a lot of work, but I was able to utilize my training for various creative ventures as a designer since I graduated.
Currently, I am studying Digital Media Production at Emerson College.  My end goal is to receive the Professional Certificate in Digital Media Production.
As a designer, I have always been creative since I was a little boy.  I realized that I wanted to utilize my creative skills after high school within a field that would allow me to demonstrate my passion as a creative individual.  In addition, I also have the ability to utilize my creative talent as a photographer and videographer. As a photographer, I had the opportunity to capture events for WAAF (Powerman 5000, Godsmack, Disturbed).  I also had the pleasure working as a videographer at the Infinity Center as a videographer for notable musical artists to include Rush, Aerosmith, Grateful Dead, Phish, Blink 182, No Doubt and many other bands.  In addition, I enjoy the opportunity to utilize my skills as a member of the military accumulating numerous achievement awards for my creative talent.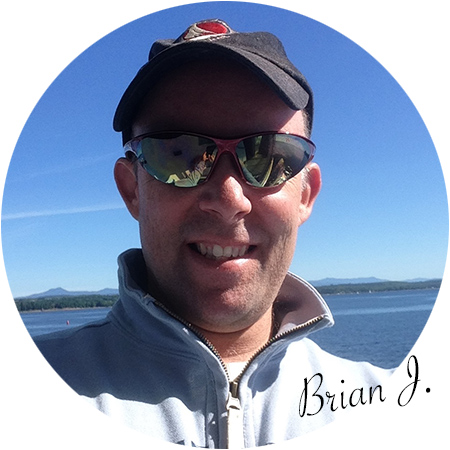 "Simplicity is not the goal.
It is the by-product of a good idea and modest expectation."
- Paul Rand
Most important aspect is I listen to what you have to say!   I take into account  what you want incorporated into your project and what you are expecting with the end result.  Apart of listening, I will also provide you guidance or feedback to ensure your project conveyes a specific feeling or design aspect you are looking to receive.
COMMITMENT TO EXCELLENCE
%
I will take every effort to ensure that I provide you a final product that meets your satisfaction.  One of my personal values is to always give 100% towards anything I start and always go the extra mile.  If you are not happy with a specific area or direction the project is heading, I will take every effort to ensure I meet your expectations.  
Personal attention starts with you as my client.  I will always remember a quote mentioned to me when I was a salesman at a national clothing store years ago; "the client is my first priority".  I am here to make sure that I give you everything you need to succeed.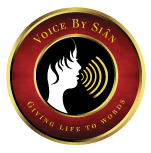 "Brian has a keen, artistic eye, along with an open mind and active imagination.  He is also insightful, innovative, patient and diligent in getting every detail perfect!  Brian can be depended on to go the extra mile to get the job done right. "

 "Brian demonstrates a strong desire to achieve excellence in all pursuits. He possesses a skill set of unwavering commitment to all assignments and can be trusted to ensure the smallest of matters are accounted for as a result of his unparalleled attention to detail. "

"Brian is highly organized, detail oriented, service-driven, and dependable. He is conscientious, always goes the extra mile and always willing to stay late to get the job done. He is friendly, open to feedback and has a very open and pleasant demeanor.  Brian always possesses a positive and upbeat attitude."

"Brian 's skills as a photographer also match his academic intellect and interests for he is both creative and diligent in whatever he pursues. He is a man of balance and integrity, thoughtful and always mindful of details. In whatever capacity Brian will be an excellent asset to any company or project."

"Brian has phenomenal organizational skills, is very driven and always ready to give his projects 110%. It was never uncommon for Brian to stay hours later than everyone else and work into the evening so that we could stick to our timeline. I cannot stress enough the dedication that Brian puts into all of his projects."